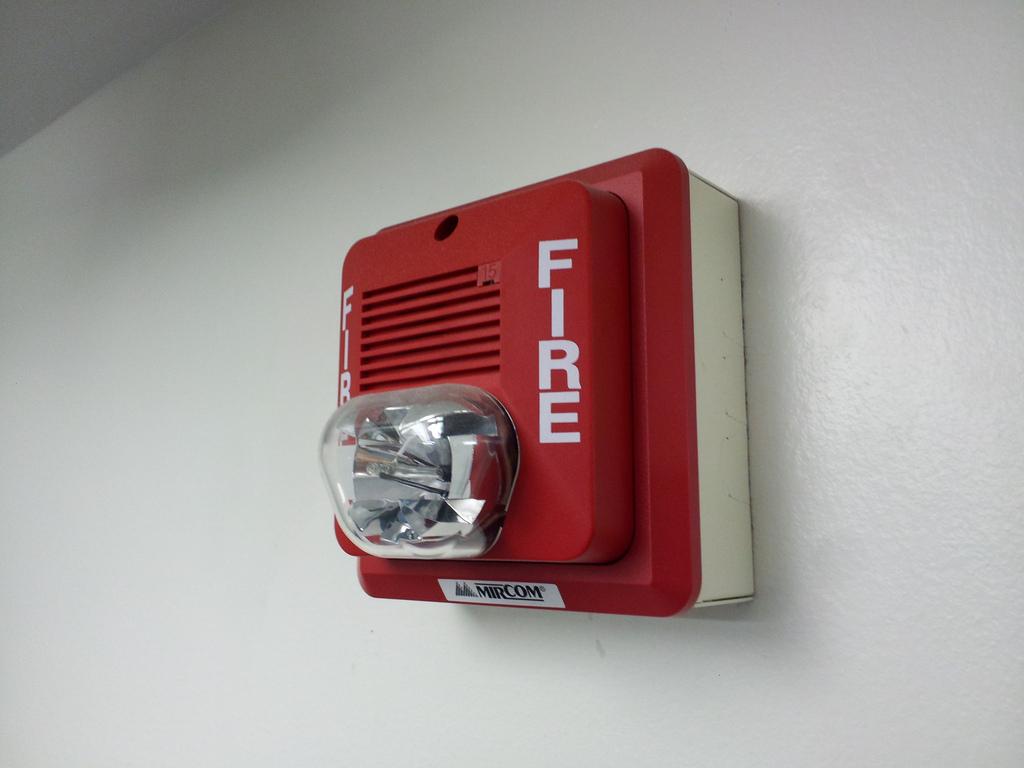 Fire Alarm
These alarms may be activated automatically from smoke detectors, heat detectors or through manual fire alarm activation devices such as manual call points or pull stations. The fire alarm system components include: The control panel – the system hub monitors inputs and system integrity, controls outputs and relays information.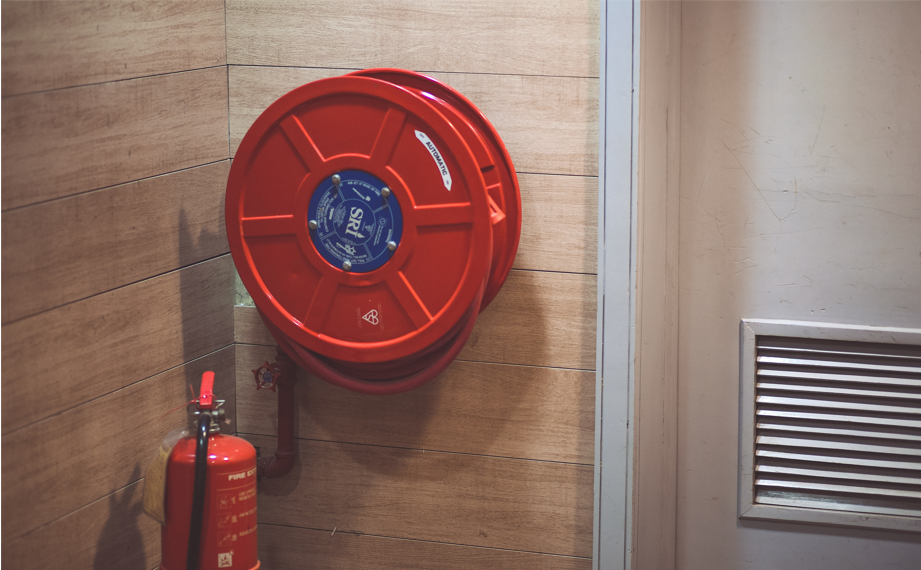 Fire Fighting Systems
A fire fighting system is an activity of prevention during a fire spread in building, home or warehouse with the use of proper fire safety equipment like extinguisher, hose reels, fire monitors, nozzles and hose pipes.