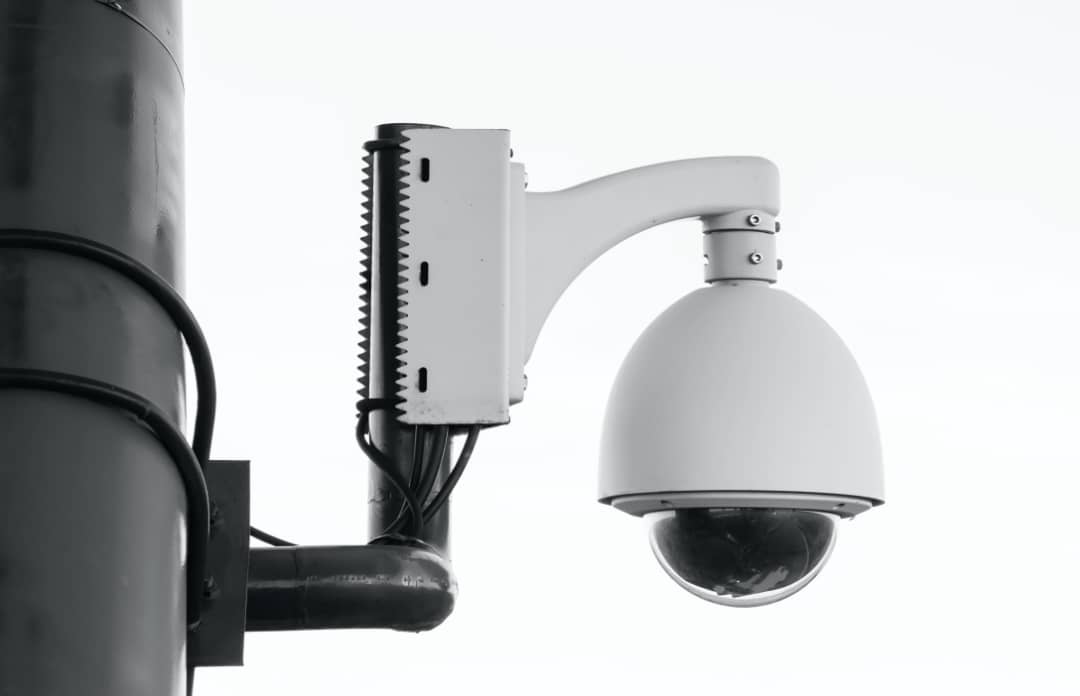 With 3 years of CCTV installation experience, Pisconetworks is the leading CCTV Installation Specialist in Rwanda . Our bespoke CCTV solutions are robust and cost-effective measures that protect staff, premises and the public.
Extra care
Most people believe that installing CCTV can be a tedious task and even after it is fully installed, it needs proper care and continuous maintenance. Here in this case, a hidden camera needs better care than normal camera because of the sole factor of it being hidden (which might at times act to your advantage because the camera may not be exposed to natural factors as much).
If you have still decided that you need to install a security camera, then you need to know a few details about the things you might require to actually install it and get it working and if it is a hidden camera, you need a different place for it.