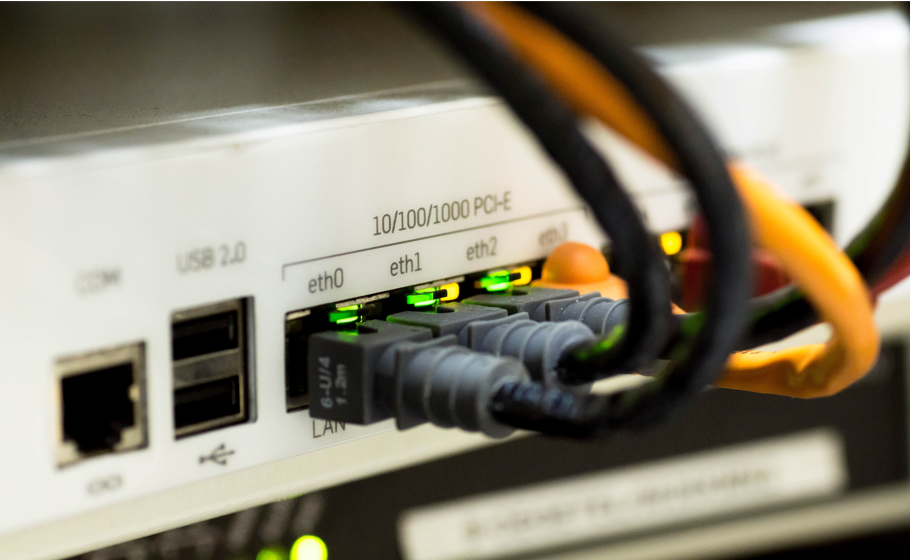 Pisconetworks provides hundreds of types of Dual fiber/ Single fiber (BIDI)/ CWDM/ DWDM / PON/ PHY(SGMII) of QSFP28/ CFP4/ CFP2/ CFP/ QSFP+/ SFP28/ SFP+/ XFP/ X2/ Xenpak/ CSFP/ GBIC/ GBIC Copper/ SFP/ SFP Copper/ SFF/ 1 x 9 standardized transceivers and customized transceivers for data-rate of 100G/ 40G/ 10G/ 8G/ 6G/ 4G/ 3G Video/ PON / 2.5G/ 2.125G/ 1.25G/ 622M/ 155M/100Mbps network. And wavelengths of 850nm/ 1310nm/ 1490nm/ 1550nm/ CWDM 1270 – 1610nm/ DWDM wavelengths on 50/100GHz grid and transmitting distance from 30m up to 150km can be selected. Digital Diagnostic Function are also available. Operating Case Temperature: Standard: 0~70°C; Extended: -20~85°C; Industrial: -40~85°C
All optical transceivers are RoHS compliant and could be 100% compatible with branding equipment, such as Cisco, Extreme, Juniper, HP, H3C, Linksys, Huawei, Alcatel-Lucent, Foundry, Nortel, Force10 etc. If you want to know more about the exact information or get price, please click to  contact us.
How Does an Optical Fibre Work?
The optical fibre works on the principle of total internal reflection. Light rays can be used to transmit a huge amount of data, but there is a problem here – the light rays travel in straight lines. So unless we have a long straight wire without any bends at all, harnessing this advantage will be very tedious. Instead, the optical cables are designed such that they bend all the light rays inwards (using TIR). Light rays travel continuously, bouncing off the optical fibre walls and transmitting end to end data. Although light signals degrade over progressing distances, depending on the purity of the material used, the loss is much less than using metal cables. A Fibre Optic Relay System consists of the following components:
The Transmitter – It produces the light signals and encodes them to fit to transmit.
The Optical Fibre – The medium for transmitting the light pulse (signal).
The Optical Receiver – It receives the transmitted light pulse (signal) and decodes them to be fit to use.
The Optical Regenerator – Necessary for long-distance data transmission.