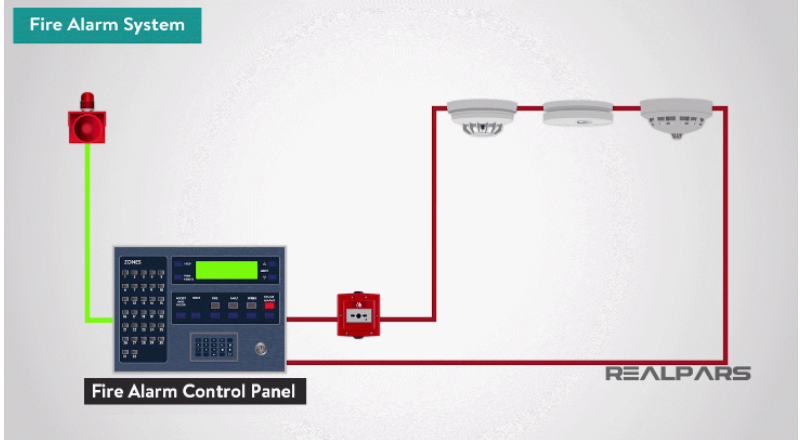 Smoke detectors and fire alarms help alert your family to a fire inside the home. In this review, Pisconetworks Reviews team delves into the best smoke detectors and fire alarms that can help alert you to an in-home emergency. 
Protecting your home from fire damage and dangerous gases starts with installing the proper detection devices, like smoke detectors and carbon monoxide alarms. These easy-to-install and affordable devices can help you save not only your personal belongings but the lives of your loved ones that live inside the home.
While all smoke detectors and fire alarms are designed to catch high volumes of smoke inside your home, not all models work the same. That's why purchasing the right smoke and carbon monoxide detectors for your home is important.