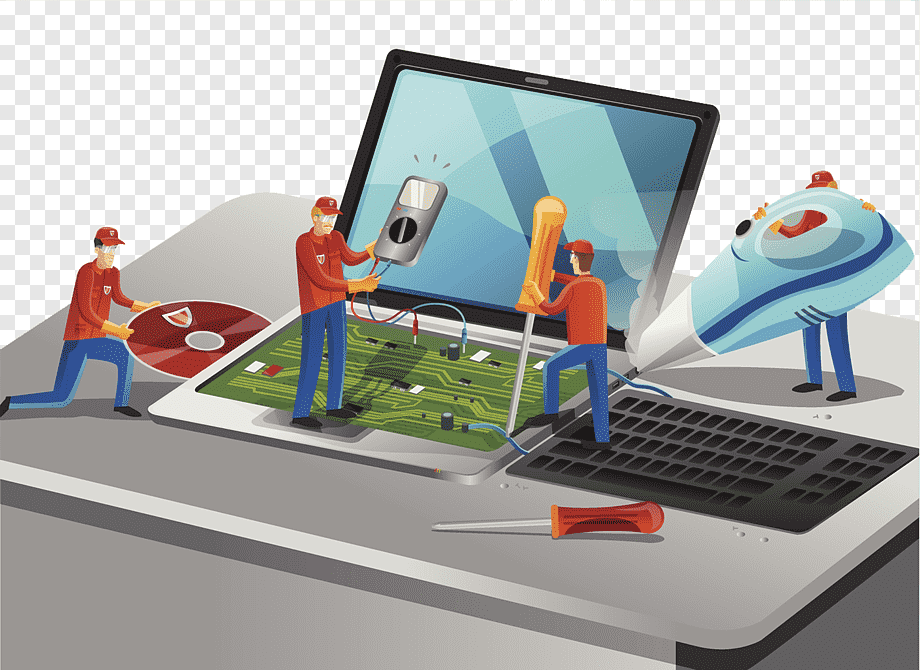 Computer setup
Computer setup is the process of delivering newly-purchased equipment to the customer, ensuring that all hardware and software (standard and specially licensed) is installed and working properly, and that all data files and personal are transferred to the new computer.
How to Set Up  New Computer
PHYSICAL SETUP – CABLES AND PORTS. If you purchased a laptop, this part is easy. …
HOOK UP PERIPHERALS. …
FIRST TIME SETUP. …
CONNECT TO THE INTERNET. …
SECURITY AND ANTIVIRUS/MALWARE. …
SOFTWARE AND WINDOWS UPDATES. …
REMOVE BLOATWARE. …
CREATE A BACKUP.