Software that is created specifically to help detect, prevent and remove malware (malicious software).
Antivirus is a kind of software used to prevent, scan, detect and delete viruses from a computer. Once installed, most antivirus software runs automatically in the background to provide real-time protection against virus attacks.
Comprehensive virus protection programs help protect your files and hardware from malware such as worms, Trojan horses and spyware, and may also offer additional protection such as customizable firewalls and website blocking.
1. ESET INTERNET SECURITY
ESET Internet Security protects all aspects of your digital life with cutting-edge expertise and advanced machine.
Ideal for modern users concerned about their privacy, who actively use internet for shopping, banking, work and communication. Secures Windows, macOS and Android devices.
Banking & Payment Protection
Firewall, Network Inspector and more
Anti-phishing
No slowdowns
Multilayered proactive protection
2. eset antivirus
A reliable security solution with multiple layers of advanced technologies can detect, neutralize and remove even deeply embedded malware, protect users from ransomware, spyware, spam, phishing and other social engineering techniques, and is also able to identify attackers' attem
3.ESET NOD32 Antivirus
The core task for every antivirus utility is to exterminate any malware infestations that took root before its installation and then maintain vigilance to prevent any further attacks. Some products stick to those essential activities, while others, like ESET NOD32 Antivirus, go quite a bit beyond them. Among other bonus features, NOD32 includes a Host Intrusion Prevention System, a scanner for your PC's firmware, and an elaborate device control system. It scores well in most tests, both lab tests and our hands-on tests, but it did turn in a few poor scores. In addition, some of its advanced features may be too complex for the average user.
4.ESET scanner
 ESET scanner is a malware removal tool  It is a service for the online scanning of PCs for Trojans and viruses. It easily identifies spyware and goes further to destroy security threats found.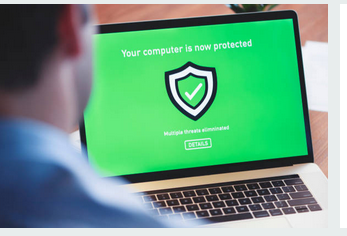 What is malware?
Malware, short for "malicious software," is a blanket term that refers to a wide variety of software programs designed to do damage or do other unwanted actions to a computer, server or computer network Common examples include viruses, spyware and trojan horses. Malware can slow down or crash your device or delete files. Criminals often use malware to send spam, obtain personal and financial information and even steal your identity.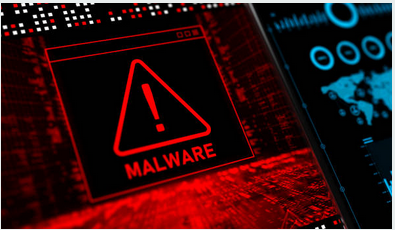 Types of virus detection technique Antivirus is a type of computer software or a set of program which detect harmful malware and removes them from the computer software. Antivirus software prevents malicious threats like viruses, worms, Trojan, ransomware, spyware, etc. to enter into the computer system.