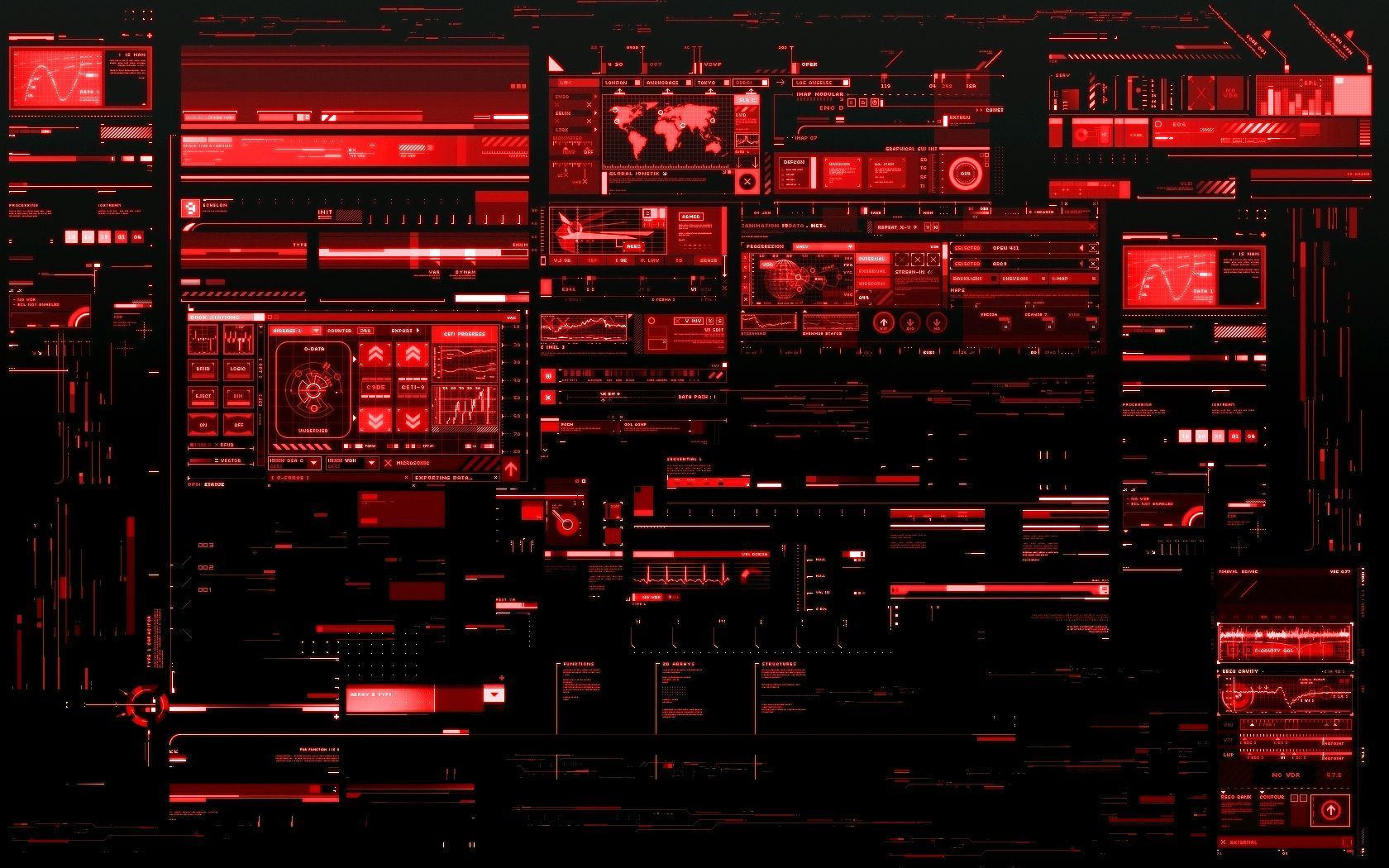 server administration
A server administrator, or admin has the overall control of a server. This is usually in the context of a business organization, where a server administrator oversees the performance and condition of multiple servers in the business organization, or it can be in the context of a single person running a game server.
Server administrators are responsible for a company's servers, network, and workstations, and are in charge of a variety of responsibilities that keep the company's systems running successfully. They may install programs, update the operating system with the latest patches, manage the server's security policy, and add users.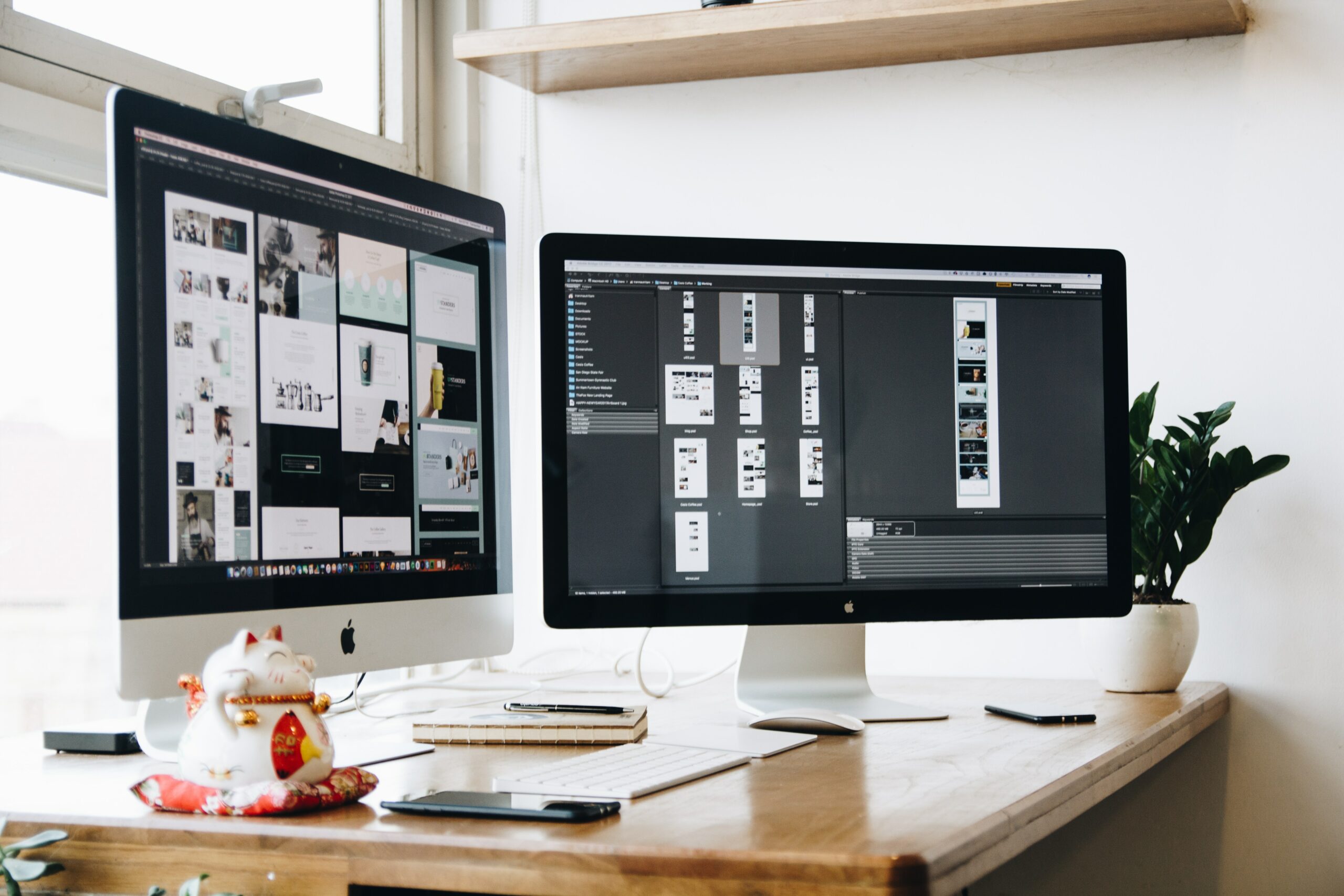 N-computing
NComputing is a desktop virtualization company that manufactures hardware and software to create virtual desktops (sometimes called zero clients or thin clients) which enable multiple users to simultaneously share a single operating system instance.