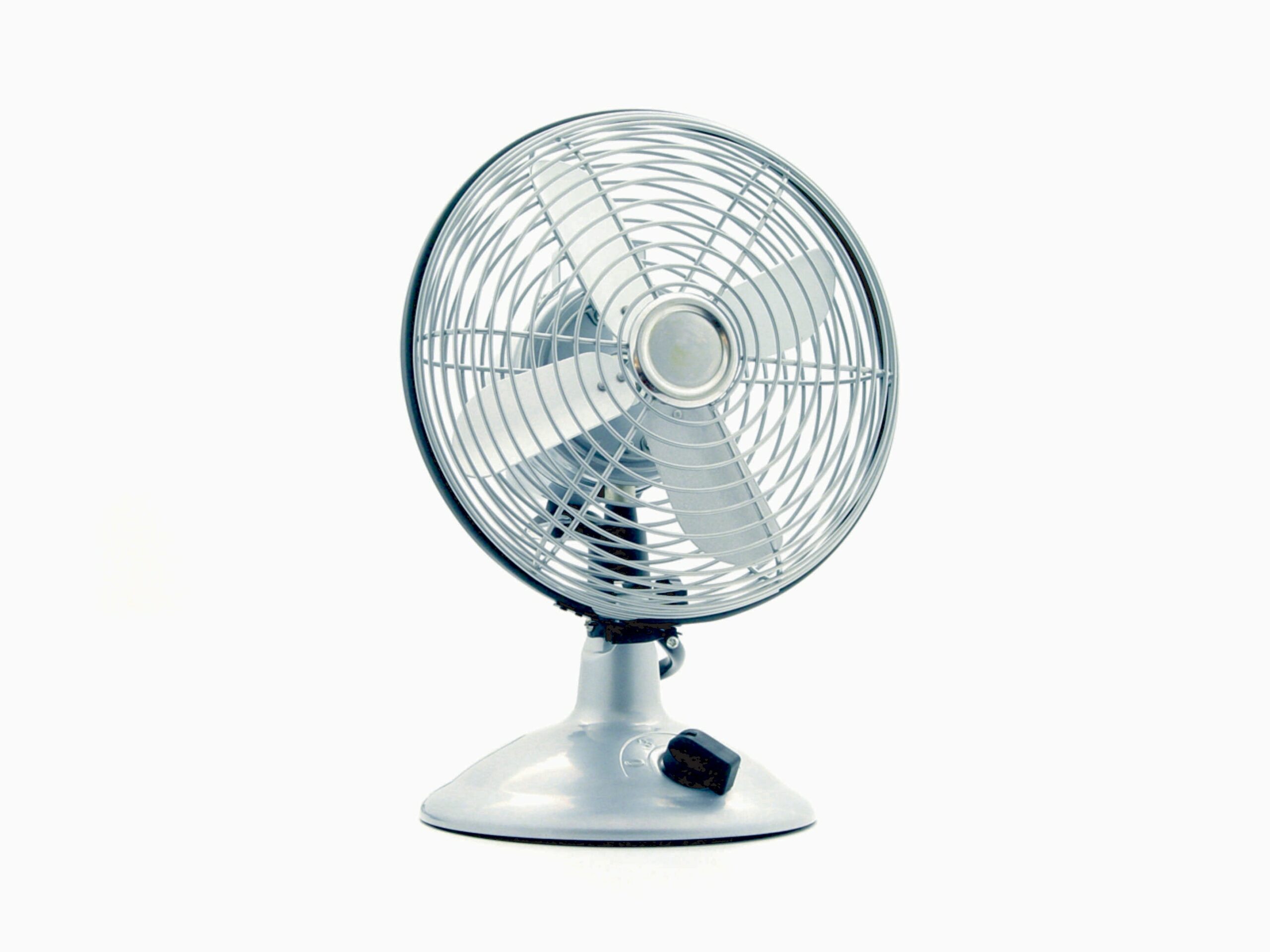 Air Conditioning
Air conditioning (often referred to as AC, A/C or air con) is a system used to cool down the temperature in an inside space by removing the existing heat and moisture from the room. Essentially, they work by taking warm air into a system and dispersing cold air, but there is much more to this process.
Having your home at the right temperature at any time of the year is not the easiest of tasks, but it's something we all try to achieve. During the summer especially, your home can easily become unbearably warm and sometimes, opening windows and doors simply don't provide enough relief.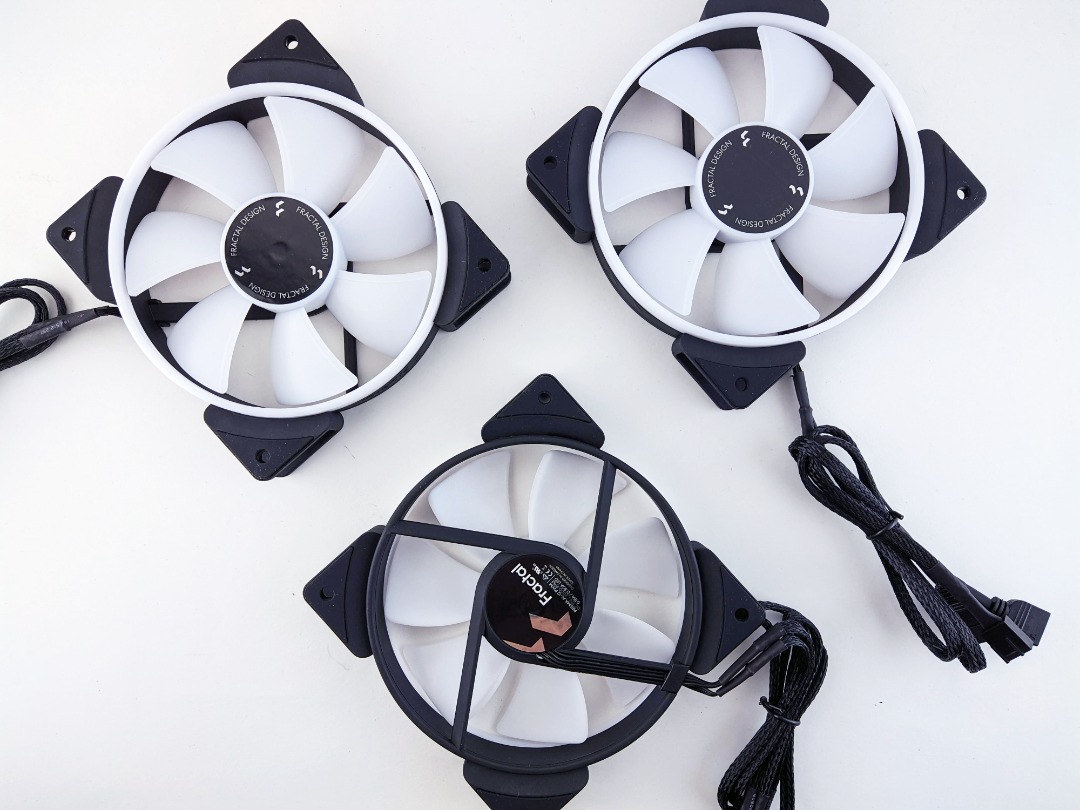 Cooling system
cooling system, apparatus employed to keep the temperature of a structure or device from exceeding limits imposed by needs of safety and efficiency. If overheated, the oil in a mechanical transmission loses its lubricating capacity, while the fluid in a hydraulic coupling or converter leaks under the pressure created.
The cooling system serves three important functions. First, it removes excess heat from the engine; second, it maintains the engine operating temperature where it works most efficiently; and finally, it brings the engine up to the right operating temperature as quickly as possible.